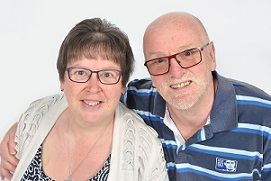 Registered Charity 251549
Welcome to Westcliff Elim Christian Centre.
Our church is a member of the Elim Pentecostal Movement, and we have a desire to see God meeting the needs of our local community.
If you would like us to pray for you, then please click on the Prayer Requests link. You can provide as much or as little personal information as you wish. Please be assurred that no one will contact you unless you request further contact, but we will pray for your needs.
If we can be of any help to you then please contact pastor Mike, whose contact details may be found using this link: